Take Out from El Charro Mexican Market & Carniceria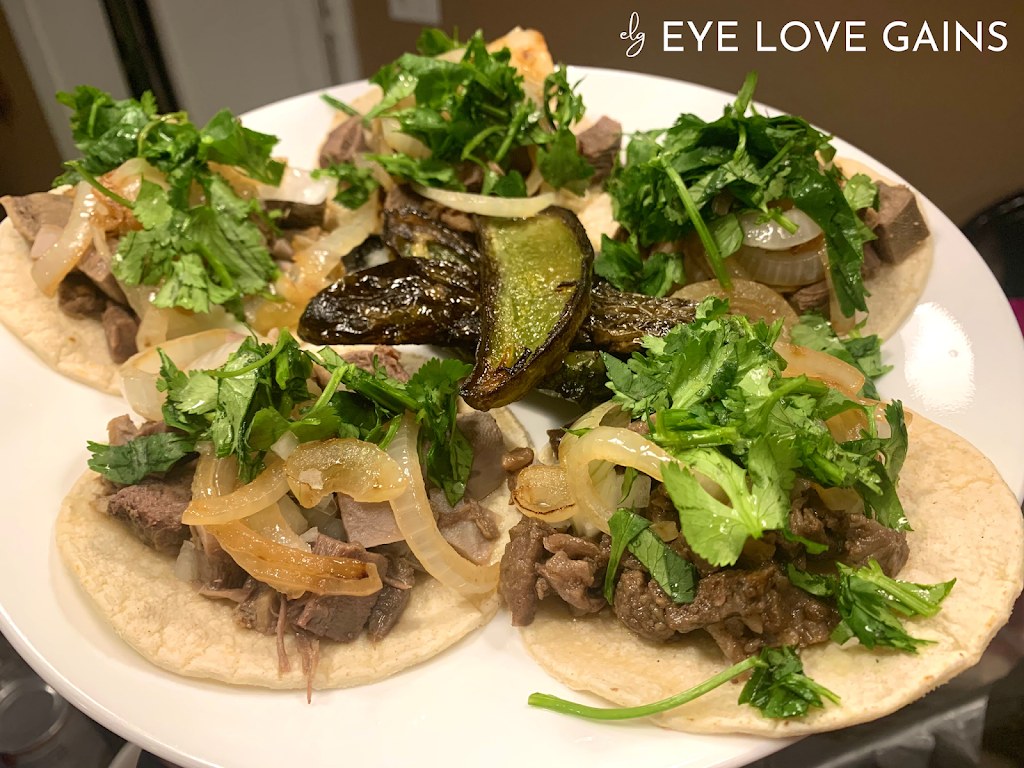 Restaurant I supported this week:
El Charro Mexican Market & Carnicerisa, Auburn, CA
What I ordered:
2 lbs Cooked Lengua
1 lb Cooked Carne Asada
The Verdict:
I come here to buy tacos often, however, I wanted to prepare the tacos myself this time around. I enjoy the lengua and cabeza tacos, and prepared cheese tamales with sour cream. My family enjoys the carne asada as well.
When you walk through the door, you need to walk straight to the back of the store, where the cooks prepare the food. While I wait for my food to be prepared and packed, I enjoy walking around and buying snacks.
Preparing Homemade Tacos for Taco Night
Lengua Taco & Carne Asada Taco Recipe
Warm Corn Street Taco Tortillas on a griddle until softened and crisped
Blister jalapeno peppers

Chop up cilantro, onions, lime, and saute onions for toppings

Grab a spoon to start scooping the lengua and carne asada to make your tacos

Prepare your tacos with all the fixings, and have yourself an amazing taco night!