Green Tea from Ding Tea, Granite Bay, CA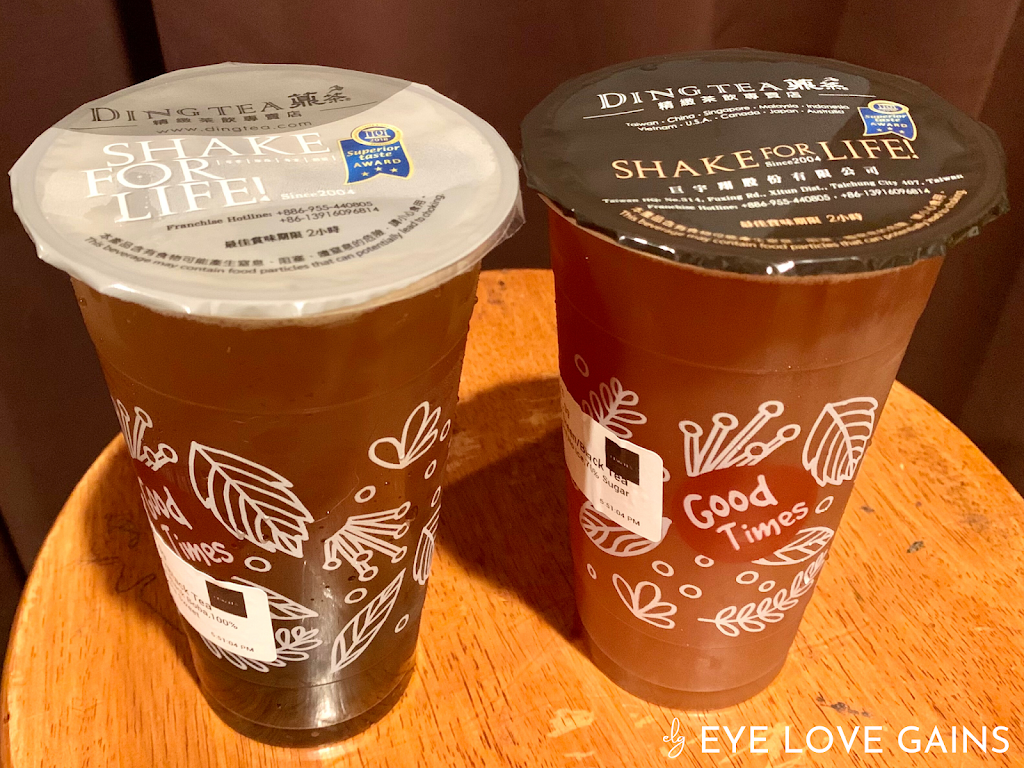 Restaurant I supported this week:
Ding Tea in Granite Bay, CA
What I ordered:
Lychee Green Tea with Boba
Guava Green Tea
The Verdict:
I am a regular and come weekly for my green tea fix. I've ordered milk teas and green teas here. I personally am not the biggest fan of the milk tea, but that's because I am very particular about my milk teas. Their boba is sweet, soft, and has the perfect chewy texture. You can adjust the sugar and ice levels, which is fantastic for those who like customizing their drinks.
The owner, Melissa, is very friendly. She loves helping her customers make decisions on what to drink if they're ever unsure on what to order. Who doesn't love having someone who is decisive?? I'm terrible because I'm the type to order one of everything because of how conflicted I can get. Having someone like Melissa guiding is a blessing to those who are like me. I'll always come back because of the great customer service. I recommend anyone who is in the area to stop by. I don't think you'll be disappointed.