Porto's Bakery & Cafe in Burbank, CA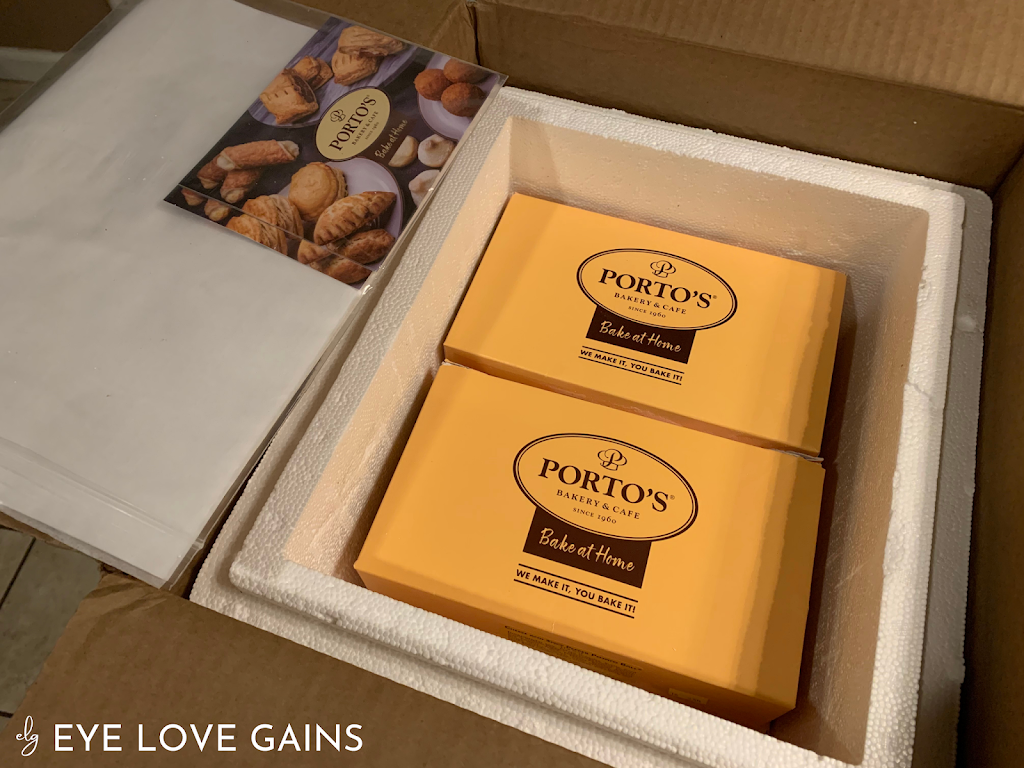 Restaurant I supported this week:
Porto's Bakery & Cafe
What I ordered: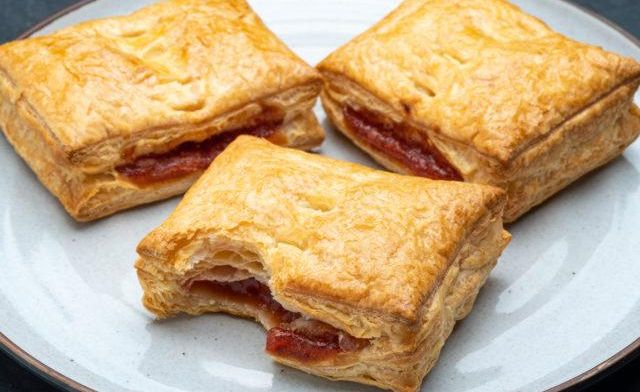 Disclaimer: Images from Porto's Bake at Home Website
The Verdict:
Every time I travel to Burbank, CA I stop at Porto's Bakery. I have an obsession with their pastries, and I absolutely love how hard all the employees work to get through the long lines. Due to COVID-19, I'm unable to travel, so I wanted to find a way to support Porto's Bakery from home. I discovered their Bake at Home Online store, so of course, I had to support them.
Want to Send Me a Gift?
Many of you ask if you can send me gifts and donations, but you know what I'll always say, and that's to #supportsmallbusinesses. You can kill two birds with one stone if you use my referral code below to order your Porto's Bake at Home order. I would be SO grateful because you're supporting a business I love + you'll receive $10 off your order + you're sending me $10 towards my next order for referring you.
#SaveSmallBusinesses
Do me a favor, and tag me #eyelovegains if you support Porto's Bakery. Let's show everyone around the world that it is possible to support small businesses from home. If we do this, more small businesses would be willing to set up an e-commerce shop to support their brick and mortar and that in itself can #savesmallbusinesses. I am willing to do everything I can to help them learn how to set up their e-commerce shop. I will write tutorials and make videos in the future, so stay tuned my fellow small business owners!
Porto's Bake at Home Referral Code