Watchlist for 4/19/22-4/22/22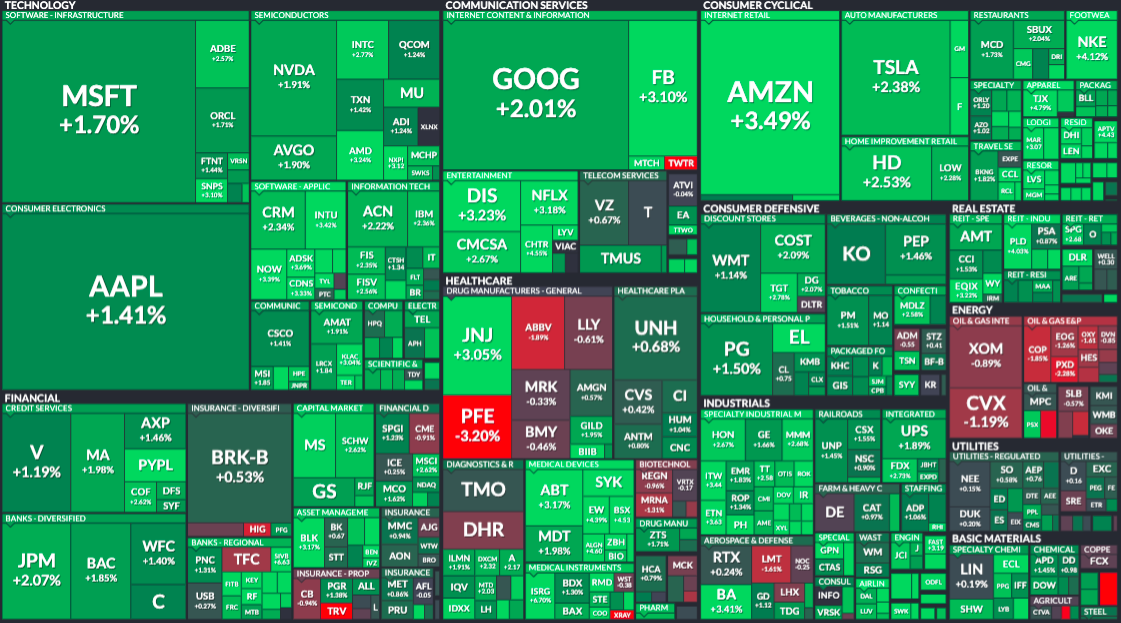 Hello everyone. It's been awhile since I've posted, but I'll be restarting my weekly blog posts to help a few of you. I'll continue to alert on Twitter for high momentum plays, but keep those as day trades unless I mention they're swing setups. I'll be reorganizing this blog to make it easier for everyone to navigate over the next month.
Main Watch
SBFM
VERU
LGVN
Cannabis Stocks to Watch for 4/20
SNDL
TLRY
CGC
HEXO
ACB
NEPT
CLVR
CRON
MJ
CRBP
KERN
THCX
CANF
CBDY
Oil Stocks to Watch for a Reversal
INDO
HUSA
IMPP
ENSV
CEI
USWS
MXC
MARPS
Earnings
4/20/22
TSLA
ABT
ANTM
EFX
UAL
4/21/22
AAL
AN
DGX
SNAP
4/22/22
AXP
VZ
Many have asked how to support me directly, you can open up a Webull Account with my referral link that's on the sidebar & homepage or you can donate to my blog below via PayPal. Every bit helps to keep my blogging dream alive. I truly appreciate you taking the time to read.
-Cheers
Disclaimer : This should not be considered investment advice, and should not be used to make investment decisions. Do not buy or sell any stock without conducting your own due diligence. Information on eyelovegains.com is opinionated and should be considered for information purposes only. No stock exchange anywhere has approved or disapproved the information contained herein. There is no express or implied solicitation to buy or sell securities. The charts and data provided here are not meant for investment purposes and only serve as examples. We are not liable for any losses you may endure from the buying and selling of stocks or securities within your accounts.