Watchlist for 04/26/21-04/30/21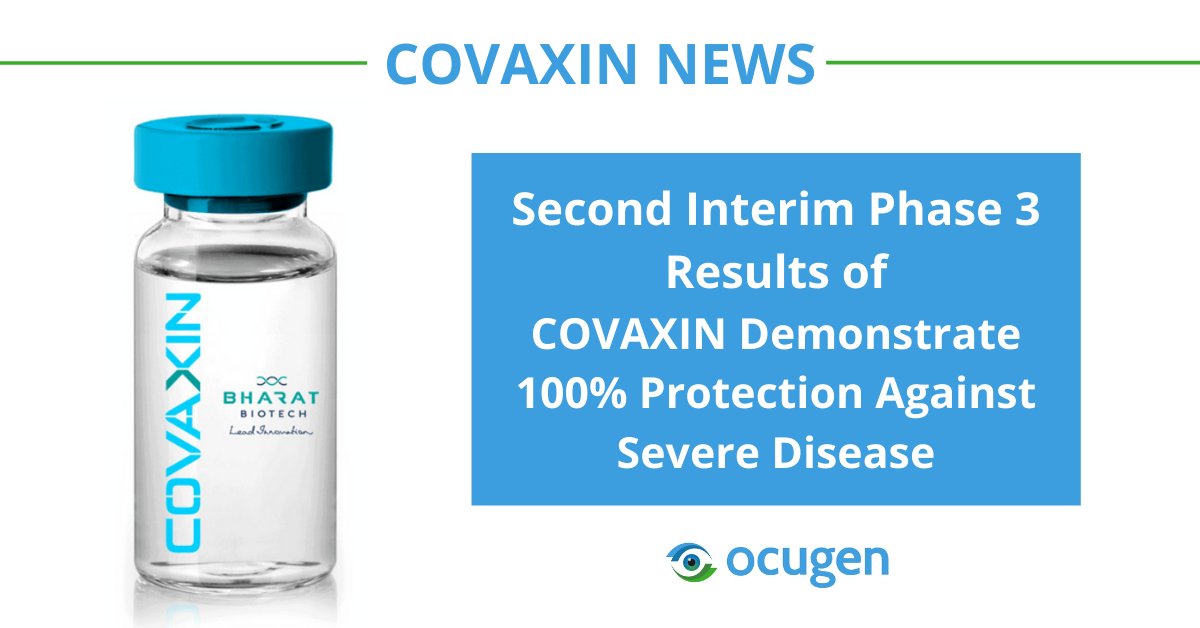 My Largest Long/Swing Positions
OCGN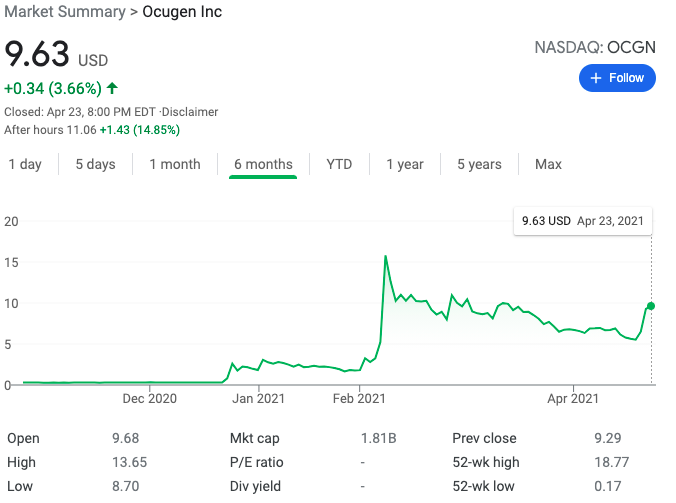 RGBP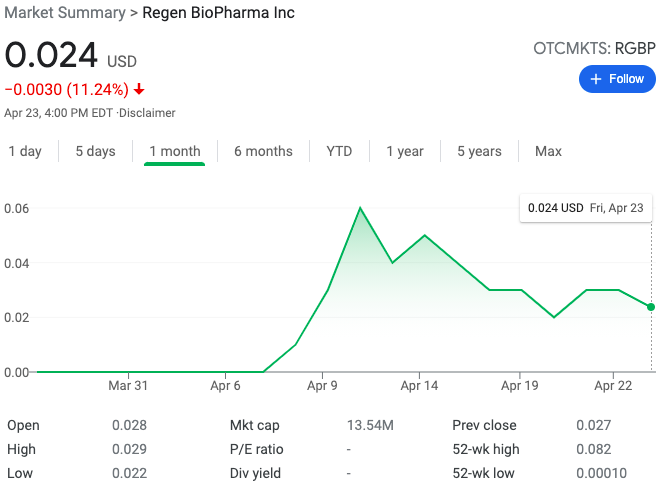 HCMC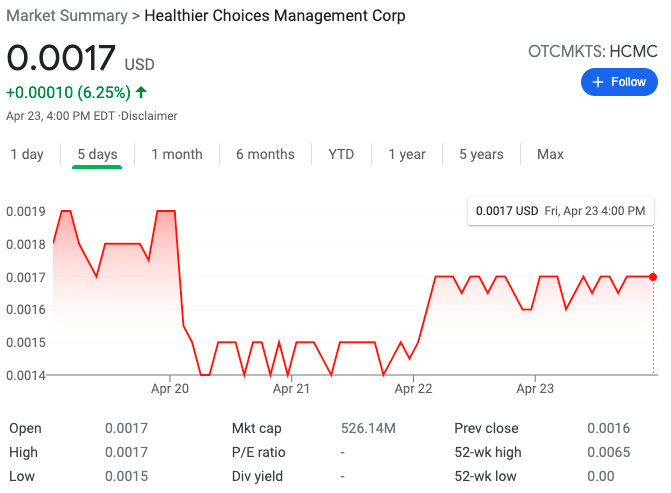 SOS
GME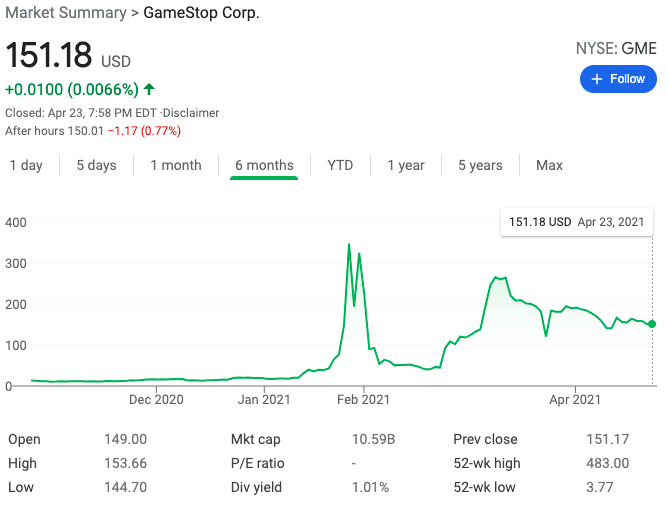 ATOS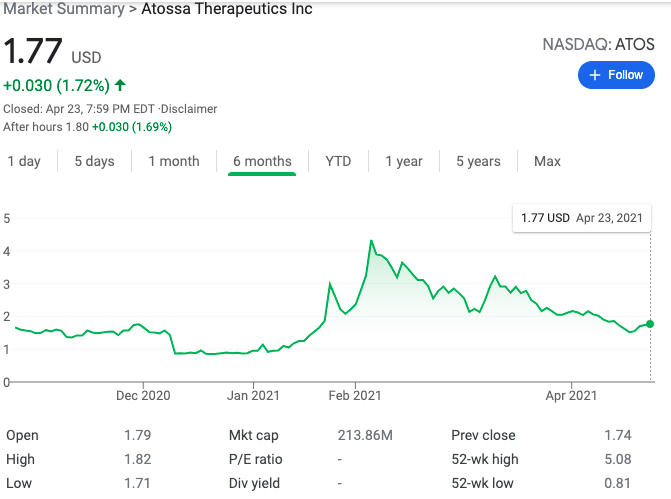 ONTX
Bitcoin/Crypto
SOS
MARA
RIOT
EBON
Energy
WWR
CBAT
OPTT
SUNW
SPI
POLA
PLL
PPSI
GEVO
FCEL
TRCH
LTBR
MMMW
SNPW
Trending OTC
RGBP
EEENF
WDLF
WTII
GVSI
PVDG
FBCD
LTNC
FTXP
HMBL
Earnings
View post here for this week's list.
Many have asked how to support me directly, you can open up a Webull Account with my referral link that's on the sidebar & homepage or you can donate to my blog below via PayPal. Every bit helps to keep my blogging dream alive. I truly appreciate you taking the time to read.
-Cheers
Disclaimer : This should not be considered investment advice, and should not be used to make investment decisions. Do not buy or sell any stock without conducting your own due diligence. Information on eyelovegains.com is opinionated and should be considered for information purposes only. No stock exchange anywhere has approved or disapproved the information contained herein. There is no express or implied solicitation to buy or sell securities. The charts and data provided here are not meant for investment purposes and only serve as examples. We are not liable for any losses you may endure from the buying and selling of stocks or securities within your accounts.