Stand Up and Move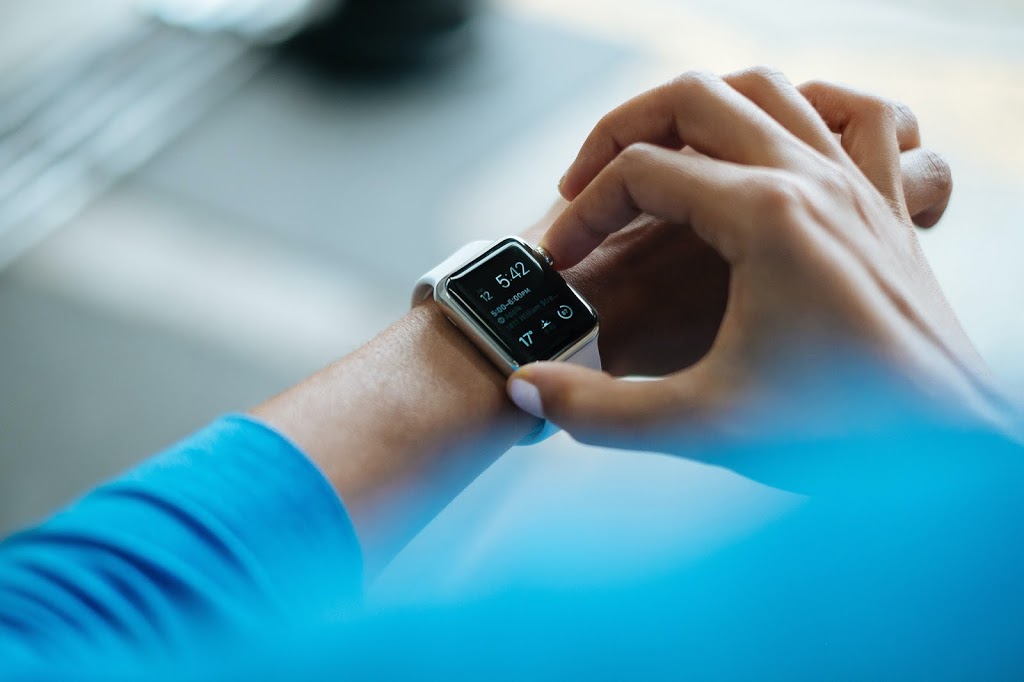 Who else owns an Apple Watch? This is by far, one of my favorite investments I've made for myself. Investment? How can a watch be an investment? I hear you. That's what I used to think about people who owned Apple watches. It's an Investment for my personal health, and I got sick of my Fitbit not working properly.
Longest Move Streak
I challenged myself to move around during this COVID-19 stay at home order. I noticed that I was feeling sluggish, and it didn't feel good. Sitting in one place and laying down all the time isn't healthy, so I needed a personal coach to motivate me.
Perfect Week (Move)
Regardless of how tired I am, I make it a point to exercise every single day. I stopped paying attention to the scale because it was stressing me out. I take the time to exercise with my german shepherd dog every day. She keeps me and my mom moving, and for that, I am so grateful to have her in my life.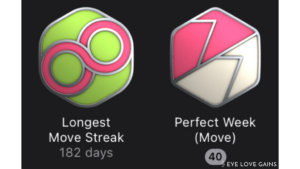 Move Challenge
This year I aim to break last year's move streak. I want to gain more muscle and burn more fat. If you're on a fitness journey as well, I'd love to hear about it. Join me and challenge yourself by standing up and moving as often as you possibly can!