Watchlist for 4/25/22-4/29/22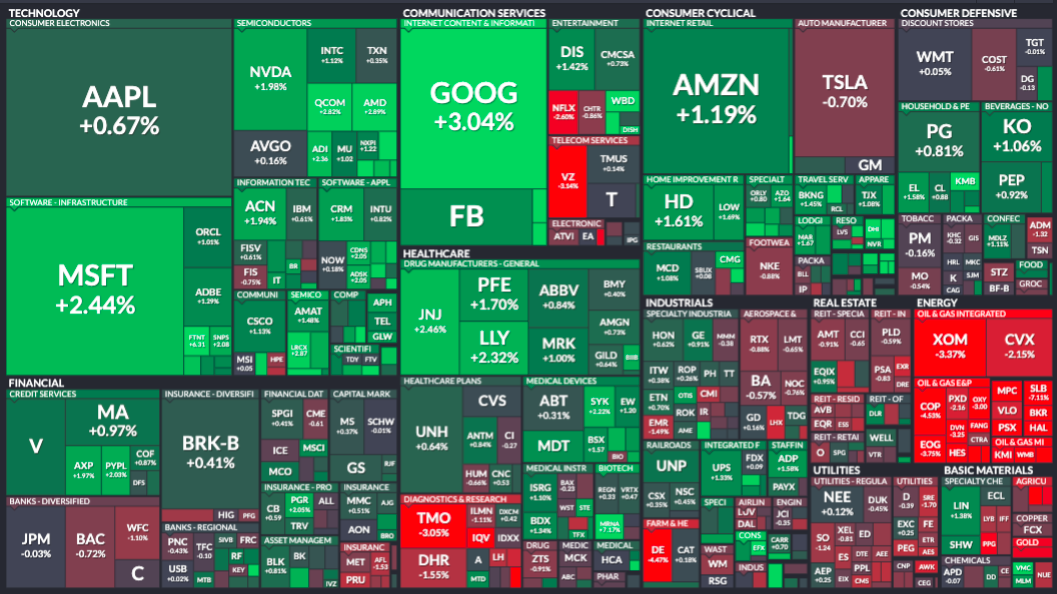 Hi everyone, hope you all had a good weekend. Today my multi-week swings that I've set up over the last few weeks finally paid off. As I mentioned, trade these day by day, and never be afraid of repositioning if needed, until the catalysts drop. The whole point is to have a position before the news drop when it comes to these long swing setups. Remember, risk management is EVERYTHING. Do not bag hold, EVER.
Main Watch
SBFM
VERU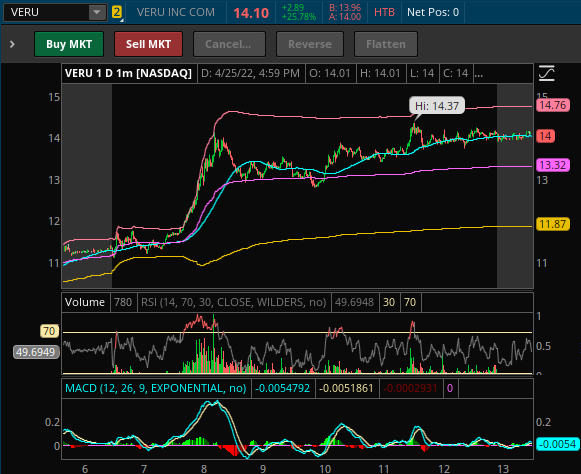 LGVN
MDVL
CYN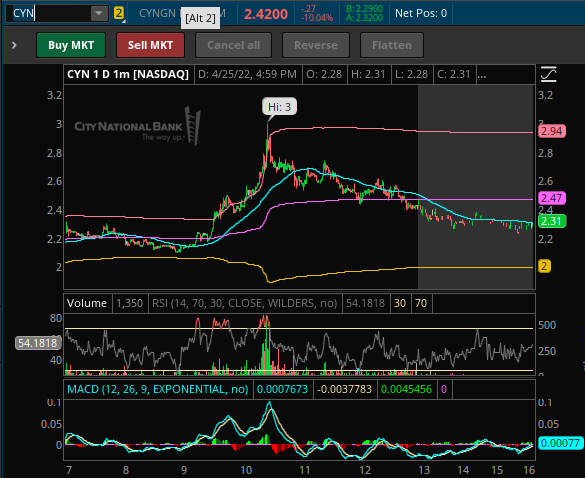 Other to Watch
ARDX
ATER
AGRI
SKYH
RDBX
VLON – under SSR 4/26/22
DOGZ
NKTX
SNDL
TLRY
CLVR
BBIG
MULN
HYMC
Oil Stocks to Watch for a Reversal
INDO
HUSA
IMPP
ENSV
CEI
USWS
MXC
MARPS
Earnings
4/26/22
UPS
GE
PEP
MMM
JBLU
MSFT
GOOG
CMG
4/27/22
BA
SPOT
HUM
ADP
PYPL
F
PINS
HTZ
4/28/22
TWTR
NOK
LUV
MA
MCD
DPZ
AMZN
ROKU
INTC
HOOD
4/29/22
XOM
CVX
HON
Many have asked how to support me directly, you can open up a Webull Account with my referral link that's on the sidebar & homepage or you can donate to my blog below via PayPal. Every bit helps to keep my blogging dream alive. I truly appreciate you taking the time to read.
-Cheers
Disclaimer : This should not be considered investment advice, and should not be used to make investment decisions. Do not buy or sell any stock without conducting your own due diligence. Information on eyelovegains.com is opinionated and should be considered for information purposes only. No stock exchange anywhere has approved or disapproved the information contained herein. There is no express or implied solicitation to buy or sell securities. The charts and data provided here are not meant for investment purposes and only serve as examples. We are not liable for any losses you may endure from the buying and selling of stocks or securities within your accounts.