Day Off from Trading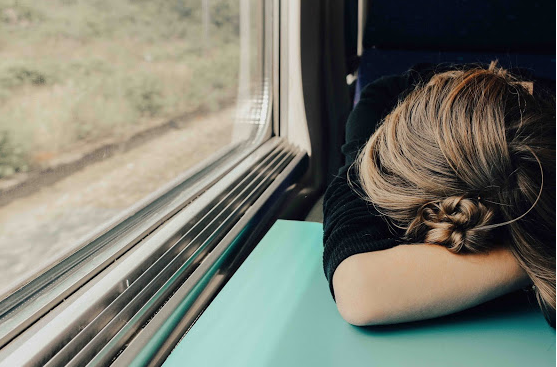 Today I took a break from trading to run errands, ship out orders, and take my mom to her doctor appointments. I usually work from 3:30am-9:30pm at night. My days are long and at times I do get burnt out. I logged onto my Twitter account to check in on everyone, to try and answer questions when I'm not driving. Multitasking is a MUST in my life.
Funny story (at least to me): A few months ago, one of my friends spent a whole day with me and she didn't last half the day. She begged for a nap in the middle of the day to re-energize. She said she is used to going to 1-3 places in a day. She didn't realize I go to 10+ places in a day. To be able to get everyone done, I have to manage my time wisely. At the end of the day, I had to make her 3 cocktail drinks to make up for her long and exhausting day 🤣.
Well I'll wrap this up. I have to be up in a few hours to get ready for Pre-Market Trading. Gotta make that money to support my business since I'm only opened by appointment during this time. Thank you to everyone who have made purchases at my online shop. It really means a lot to me. Without your help, I don't know how I'd get through this pandemic.
Cheers.